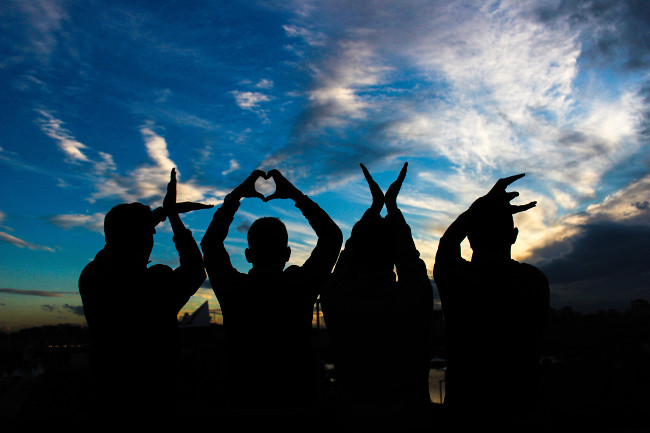 Who are your main clients?
We provide financial planning and wealth management services primarily to professionals and business owners between the ages of 35 and 55 and their families. Many of our clients are in Ottawa but we service clients Ontario-wide via virtual video meetings.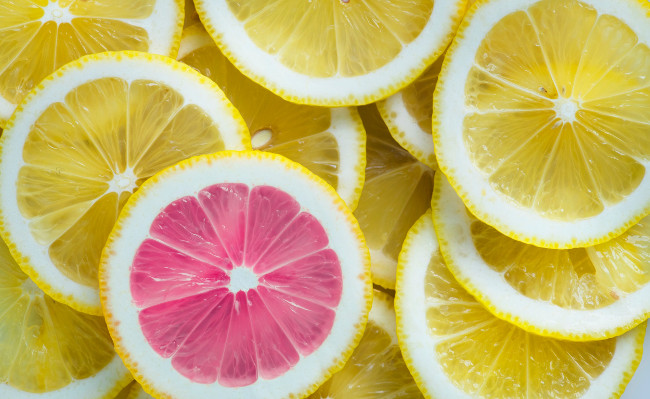 What makes you different than other financial advisors?

What sets us apart from other financial advisors is our

PULSE process

—more specifically, the customized step-by-step financial plan we develop for each client. You may be surprised, but not all financial advisors develop plans for their clients; instead, they prefer to figure out solutions for clients over time, instead of from the very beginning.

Ultimately, when you hire a financial advisor or wealth management specialist who has a process, you get:

The most well-informed recommendations to optimize your debt, build wealth, and protect you and your loved ones;
Greater clarity, organization and structure around your finances; and
Reassurance that no stone is left unturned.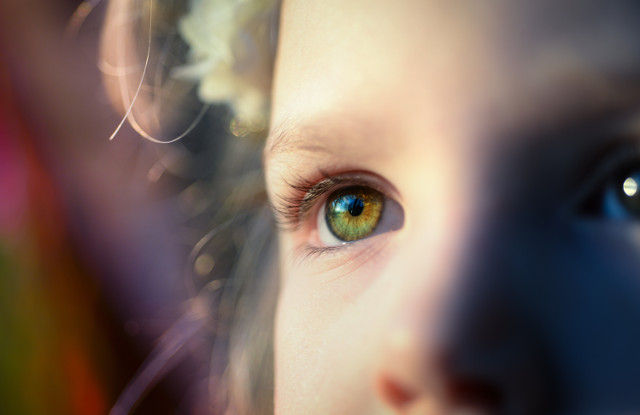 Can you help me leave a legacy for my children?
Yes. In fact, many of our clients are adamant about ensuring that their children (and future generations) are cared for financially.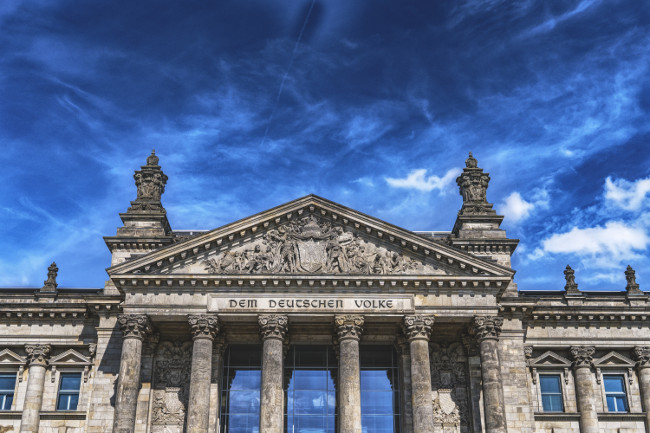 Can you help me pay less in tax to the government?
Absolutely. Using our PULSE process, we can get to the heart of the issue—and find effective, sustainable ways to keep more money in your pocket with a strategic financial plan.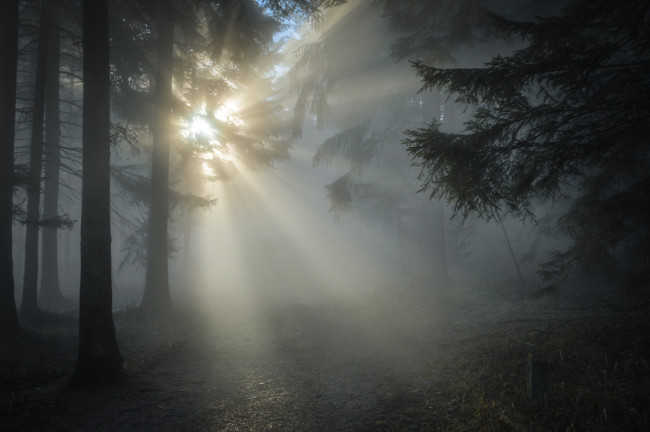 What if I don't have actual goals figured out yet, but I want to work with a financial advisor?
That's exactly why you SHOULD work with a financial advisor. (And in fact, many people don't have goals—even people in their 50s and 60s!)
You likely want to retire one day. And you probably want to have some protection in the event of illness or an accident. Meanwhile, you may have something niggling in the back of your head, like a dream to travel more one day, or to own a cottage.
Our PULSE process is all about figuring out your goals and making them a reality. As your goals or life situation change, we can update and revise your financial plan.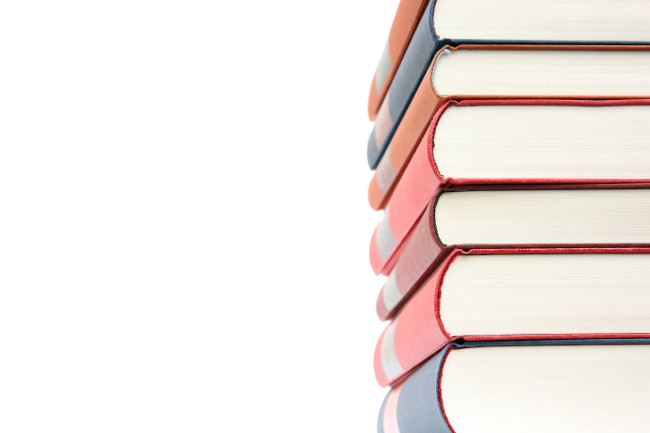 I'm an executive/business owner but am a bit embarrassed by my lack of financial literacy regarding personal finance and investing. How would you work around this?
You're an expert in your field; you're not supposed to be an expert in mine! So don't worry if you don't feel you know enough about wealth management. As your financial advisor, we will educate and help you every step of the way—and give you a greater sense of control over your finances.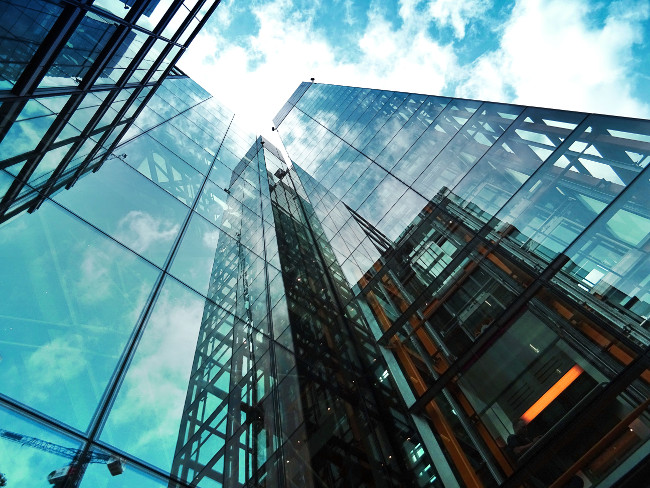 Are you affiliated with any financial services companies?
As a brokerage, we do not work FOR any one company. In fact, as a Certified Financial Planner ® we have flexibility to work with most financial services companies across Canada. As a result, we will only recommend products and services that fit your needs and goals—not because we have to, but because they are the best for you.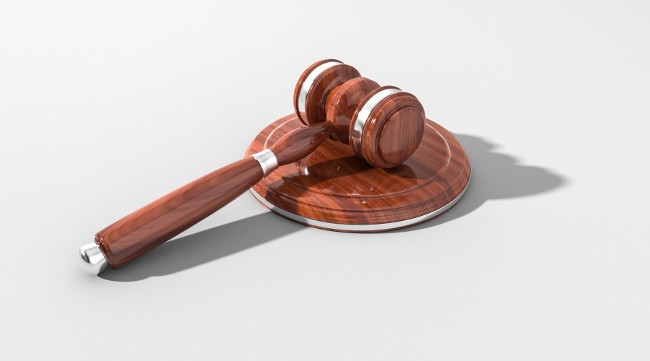 I'm a bit hesitant to hire a Wealth Management Specialist. Won't you take all my money and invest it, leaving me with next-to-nothing?
The short answer to your question is no. As your financial advisor, our job is to help you make more money - not take it away. Part of my PULSE process is about figuring out how to free up more cash flow and take the savings you've made to grow it even more. So, you can rest assured you will not be left in the lurch, without anything in your pockets.
Validation error occured. Please enter the fields and submit it again.
Thank You ! Your email has been delivered.